Sharing is good karma:





I didn't know what to do about those books most people are aware of. I would hate to omit them but then I would not want you to waste your time on something you already know. Then I thought that maybe some moms who came to the US from a different country will be in the same shoes as I was ten years ago. I had no idea about Harold and the Purple Crayon or Olivia until my kids were born. So, for all of you who would have to start from scratch, here are some pictures books you should not miss.
I have just found a 14-page pdf file listing children's classics. I noticed that some of them are in my "Our Favorites" category and not here. Well, I really didn't care when we read the books if it was a classic or a new book. Since I didn't grow up here, it's sometimes hard for me to tell which one is a classic and which one isn't. I didn't create this site to categorize every book we have read. I just want all parents to have books worth reading in one spot without having to click away on twenty websites or blogs.
Where the Sidewalk Ends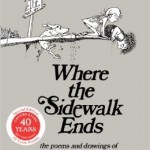 This is not a picture book but it is a great poetry book everybody knows. My kids love the poems. By the way, I had to include it here because Jim Trelease (author of The Read-Aloud Handbook) mentioned that if librarians and teachers had to name one book that disappeared most, it was this book.
The Complete Tales of Winnie-the-Pooh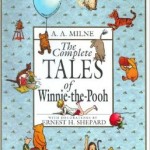 The Complete Adventures of Curious George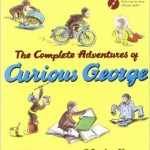 Brave Irene (watch online here)

Alexander and the Terrible, Horrible, No Good, Very Bad Day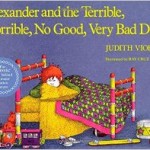 Bear Snores On and other Bear books.

Cloudy With a Chance of Meatballs

Madeline (series)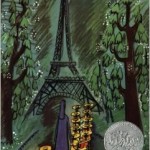 Beatrix Potter The Complete Tales (Peter Rabbit)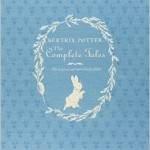 Don't Let the Pigeon Drive the Bus! and other stories with the Pigeon.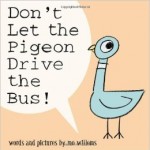 The Country Bunny and the Little Gold Shoes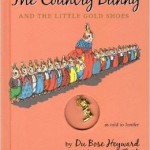 Sharing is good karma: