Sharing is good karma:










If the World Were a Village
We read it with both our kids (now 6 and 8) and they enjoyed looking at the map and talking about the world's people. To see almost 400 ratings and other reviews click here.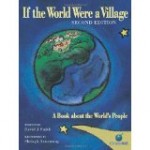 An Elephant in the backyard
A very nice engaging book with photographs. Both my kids loved it.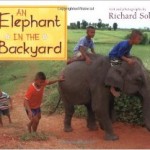 One World, One Day (beautiful photos)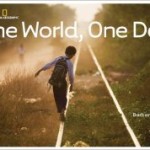 A little Peace (photographs)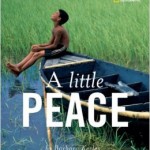 What the World Eats 
We did not read the book—it would have been boring for my kids. But we went through the book page by page, looked at the pictures of families and the food they eat.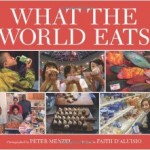 Material World: A Global Family Portrait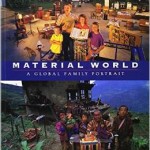 Sharing is good karma: