Sharing is good karma:










There's No Such Thing as a Dragon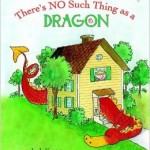 The Tale of Custard the Dragon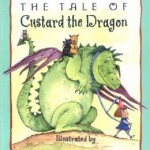 How Droofus the Dragon Lost His Head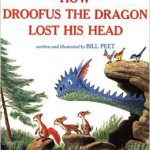 The truth about Dragons (non-fiction)

The Dragons Are Singing Tonight
Nice poems, I would say more suitable for a 5-year-old because the vocabulary is quite advanced in some poems.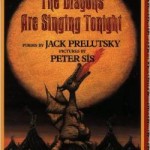 King Arthur's Very Great Grandson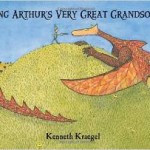 If I Had a Dragon (not among our favorites but still pretty good if you are looking for a dragon book–probably more suitable for younger kids)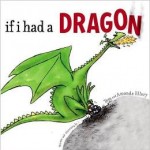 Sylvia and Bird (the same thing here, not the most exciting but a good bedtime story for younger lovers of dragons)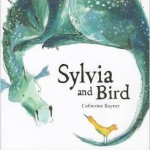 Trafalgar True (dragons) This is a series, for a full list click here.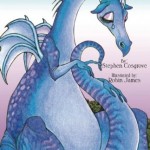 Again! (nice but not a lot of action)

The Spaghetti-Slurping Sewer Serpent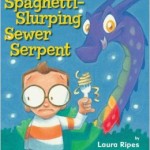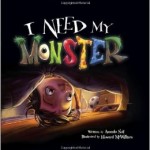 Wink, the Ninja Who Wanted to Be Noticed and its sequel Wink: The Ninja Who Wanted to Nap which I must say we did not like as much as the first one.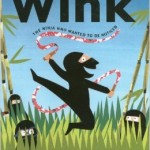 When Dinosaurs Came with Everything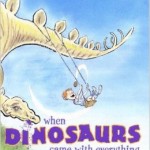 Dinosaur Habitat
A novel, not a picture book but I read it to my son when he was not even 6 and he loved it—it goes with the dinosaur theme here.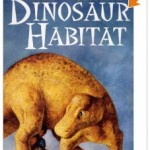 Harry and the Bucketful of Dinosaurs  There are other Harry and the Dinosaurs books.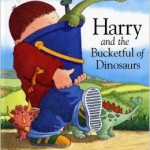 Saturday Night at the Dinosaur Stomp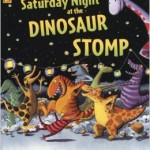 Dinosaur Roar (for little boys)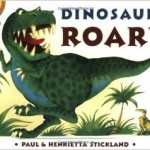 There Was an Old Pirate Who Swallowed a Fish

Captain Abdul's Pirate School Fore more ratings and reviews click here.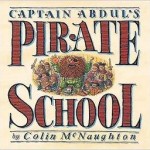 Sharing is good karma: