Sharing is good karma:










I was afraid that some of these books would go unnoticed if they were a part of a long list. The following books are also great for a wide range of ages so it's hard to place them in a certain list.
My kids love it when we sit down at the end of the day and read a few poems together.  I was actually surprised how often they ask to read them instead of a story. Then I listened to an excerpt (click on the audio from the film) from the audio recording by Jim Trealease, author of The Read-Aloud Handbook  and learned that the book kids most often steal from libraries is a poetry book by Shel Silverstein: Where the Sidewalk Ends. Unbelievable, right?
Look for other books by Shel Silverstein, they all have great reviews.
Here is one that is a fabulous book for little kids:
Read-Aloud Rhymes for the Very Young by Jack Prelutsky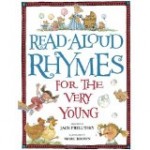 My kids also liked A Bad Case of the Giggles that I picked up at our library. They like silly poems. See more ratings and reviews here.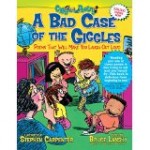 Another hit at our house is The New Kid on the Block by Jack Prelutsky.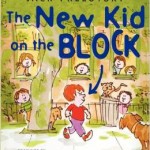 Mirror Mirror: A Book of Reverso Poems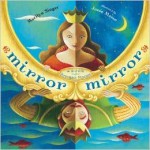 The following two paperbacks are not poetry at all but I had to list them somewhere because my kids love them and when they are together with friends, they like to take them out and read the jokes together. They were both cheap, and I think worth the money spent when I hear the kids giggling. My daughter left the first one somewhere and was so sad that I ordered it again.
National Geographic Kids Just Joking: 300 Hilarious Jokes, Tricky Tongue Twisters, and Ridiculous Riddles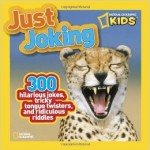 Sharing is good karma: