Sharing is good karma:










Here is a list of books my kids enjoyed reading. They are all real stories but written in a way to appeal to kids. The titles in this list are paperbacks, easy readers or longer books for elementary school kids. See more stories under the category Picture Books (About Famous People, History, etc.).
Please note that I just started this list so it is short. I will be adding more titles over the next few months.
The Bravest Dog Ever
If you live close to NYC, there is a statue of Balto in Central Park. My kids always want to take a picture with him.
My daughter (in 3rd grade) loves this series that we discovered this year. Jim Trelease suggests grades 2 – 5 as a read-aloud.
It is called Who Was … or Who Is …? For a complete list of books in this series click here.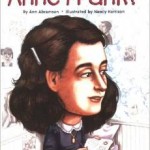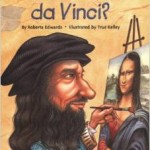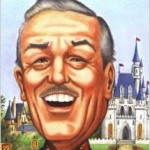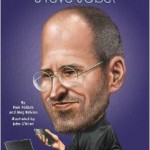 Sharing is good karma: