Sharing is good karma:










My kids especially enjoyed the first four.
La sorciere a le blues (French Edition)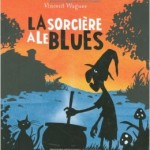 We got this book as a gift from a friend from Europe and have enjoyed it for years. It is a beautiful wordless picture book so it doesn't really matter that it is in French. It's about a witch who wants to play with children but they are afraid of her and run away. Gradually they lose their fear and become friends. The book has no reviews on Amazon because nobody knows about it here in the US I think. Give it a try.
Coming Home (My son was not excited about this book but my daughter liked it)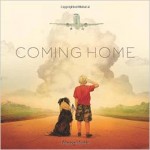 Sharing is good karma: