Sharing is good karma:










I will be adding books to the nonfiction section every week or two as we read them because I don't want to post here books we have not tried ourselves. Check back for any updates.
The Bobbin Girl
We just read it with our six and eight-year old and I think a younger child would not enjoy this book.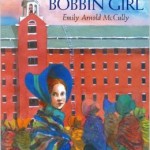 Brave Girl: Clara and the Shirtwaist Makers' Strike of 1909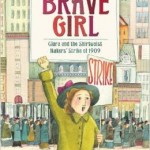 Henry's Freedom Box: A True Story from the Underground Railroad

Wall My son (1st grade) was not interested in the documentaries and photographs we found on the Internet but my daughter (3rd grade) was very curious about them.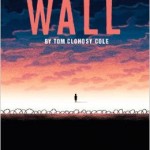 Separate Is Never Equal: Sylvia Mendez and Her Family's Fight for Desegregation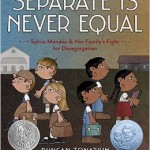 Not quite history but also very informative:
Sharing is good karma: