Sharing is good karma:










Beside Uno and Spot it, which are probably a staple in every family, there are many great card games available on the market.
You can also check out the website about 40 Card Games for Kids for tips on games.
Attention
I have recently updated my website and started making separate lists of games we own and play, based on the number of players. Check out the following lists for new games because I will no longer be adding the games to this list.
Party Games (games for a larger group, 5 or mostly 6 players and up)
Word Games and Other Education Games
Spot it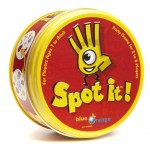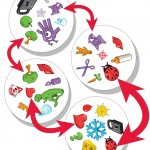 Everyone probably knows this one but just in case you don't.
Sleeping Queens
When we travel, I try to take some card games with us and this card game was a hit with every kid we met this past summer. It is very appealing to kids because of the pictures and the theme and even a four-year-old can play it. In fact, we played it with my niece who just turned four umpteen times during our visit in Europe. She insisted on this game every night and would not budge when we suggested a different one. J She would always team up with somebody. Although the concept is very easy for younger kids to grasp, you need to be able to do basic addition in order to replace cards you want to discard. Nevertheless, partnered with another child worked great even for another girl who was 4 and enjoyed this game with us.
Rat-A-Tat-Cat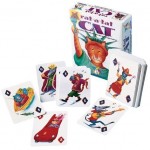 Another favorite of ours this past summer. Although the age recommendation is 6 and above, my son enjoyed this game teamed up with his sister but I guess it depends how much your child is willing to focus. You do need to focus and remember the value of your cards (that you can't see because they are face down on the table) in order to win the game. I loved it because for once my husband could not beat us all like he does in strategy games. He was actually losing so much the first night we played it that he threw the cards at us saying: "I'm not playing with you anymore!"
Swish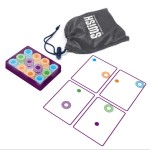 This game builds visual and spatial skills. The game is all about layering 2, 3, or 4 cards from a field of 16 on the playing surface so that graphic balls and hoops merge over one another when oriented correctly onto each other. The fact that the cards are transparent plastic makes the merge possible when cards are flipped, rotated, and stacked.
Blink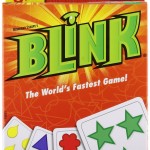 This is a fast-paced game, easy to learn, for variety of ages. The only downside is that it is basically for only 2 players.
Slamwich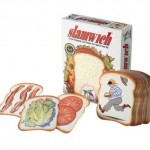 This would not be my #1 choice but my kids like it for the change of pace, mostly to take a break from other games where more thinking is required.
There's A Moose In The House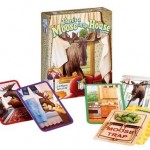 Quick and easy, loads of laughs.
Hanabi A cooperative game. Fun.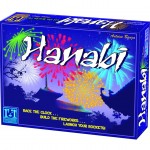 Pit Very easy and fun. Girls loved it!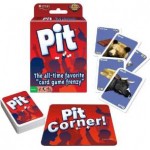 The Game It is a cooperative game that I am planning on playing with the girls soon. The reason I bought it is that it is easier to play than Hanabi which proved to be a challenge for the girls last year.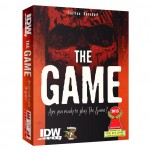 Guillotine (2-5 players, best with 4, 30 min)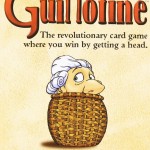 Grandpa Beck's Cover Your Assets Card Game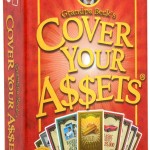 Bohnanza (3-7 players, best with 5, 45 min)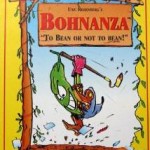 Love Letter A game of deduction we own but have not had a chance to play yet.