Sharing is good karma:










In this section you will find articles I thought were interesting or useful. There is a glitch though. NY Times lets you read a certain amount of articles for free but then you have to subscribe ($15 a month) ten articles. When I called them and asked about the number, they first said 10 articles a month, then changed it to 10 articles altogether no matter in what time period. So I don't know now. I think the guy was not sure himself. I haven't posted more than 10 articles so far anyway but once we get to that point, please, let me know if you are actually able to read them. But I might keep posting them anyway because maybe you already have a subscription and will be able to access everything with no limits.
The Only Baby Book You'll Ever Need
As anthropology shows, the kids will be all right.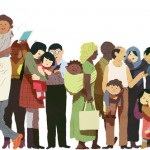 Advice From 'America's Worst Mom'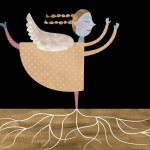 Study Finds Reading to Children of All Ages Grooms Them to Read More on Their Own

5 Things Teachers Wish Parents Knew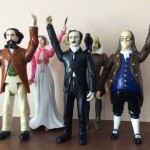 Steve Jobs Was a Low-Tech Parent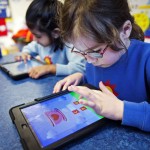 Zombie Prevention: Your Child's Sleep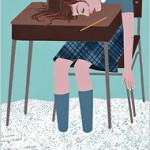 Want to Ace That Test? Get the Right Kind of Sleep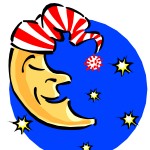 What You Learn in Your 40s
When I was looking at some photos a friend of ours from Europe sent, I realized that a lot of people I remember in their twenties now look like middle-aged parents to me. I actually went over the pictures and then it suddenly hit me—wait a minute, isn't this …?–and went back to look closer. At first I dismissed a person I met a few times 20 years ago as someone I don't know. Then I stop to think for a minute. Yes, I will turn 40 next year, I can't believe it. I wonder how people see me now. I don't feel like a middle-aged woman. Anyway, I know this has nothing to do with our kids or the way we raise them, but I really enjoyed reading What You Learn in Your 40s so I want to share it with you.
Sharing is good karma: