Sharing is good karma:





The non-fiction section at the library contains so much that it is hard to choose something that would catch my kids' interest. Researching the books online is helping us to bring home nonfiction books that my kids enjoy a lot. I will post them here as we read them.
You may have an older kid at home or perhaps we don't read a certain type of nonfiction books your children like. Or maybe you would like to read the books before I post them here (I certainly have a list of books tha are worth checking out but we can only manage to read a few every week) If you'd like to find very good nonfiction books for all ages on your own, here are two blogs to help you.
Nonfiction Picture Book Wednesday
Creature Features: Twenty-Five Animals Explain Why They Look the Way They Do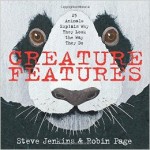 What Do You Do with a Tail Like This?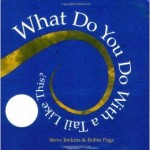 The Worm (Disgusting Creatures)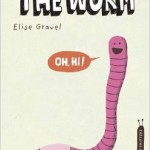 Tuesday Tucks Me In: The Loyal Bond between a Soldier and His Service Dog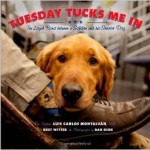 Ivan: The Remarkable True Story of the Shopping Mall Gorilla We also watched the short video on ZooAtlanta.org (links provided at the end of the book). We will definitely read The One and Only Ivan but I will wait one more year because I think my son is too young for it.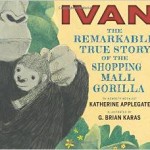 Eye to Eye: How Animals See The World (very interesting but I would not recommend this book to kids younger than 1st grade)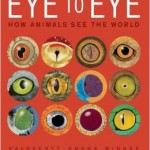 Moses: The True Story of an Elephant Baby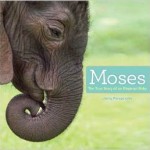 Sniffer Dogs How Dogs (and Their Noses) Save the World
Recommended age is 10 and up and I would agree with that because the chapters were too long and too scientific for both my kids even though I did the reading. As soon as we started it was clear that even the vocabulary was too difficult for them. I think it is  great book but good for older kids for independent reading. I went page by page scanning the text and basically telling my kids the most important message of each chapter, showing them the pictures. So now they know what I even didn't that there are dogs trained to save kids suffering from diabetes by warning them or their family members if their blood sugar level changes. You can find videos to this book here.

Pop!: The Invention of Bubble Gum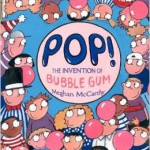 The following two books are actually regular picture books but they are true stories so I added them to this list too:
Blizzard (true story)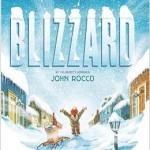 Librarian on the Roof! A True Story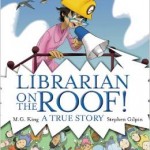 Winnie: The True Story of the Bear Who Inspired Winnie-the-Pooh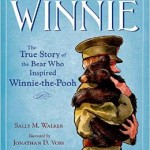 What If You Had An Animal Nose?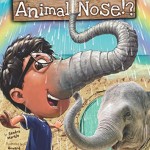 Who Would Win? Killer Whale vs. Great White Shark For a list of books in the Who would win series click here.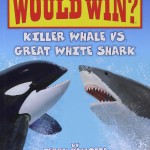 Sharing is good karma: